Fit 'n' Fab. For Life
provides holistic, affordable personal training and nutrition services in the eastern suburbs of Melbourne, to enable its clients to gain a healthier, happier sense of being.
The range of services offered, include:
Individual Personal Training sessions
Small group Personal Training sessions (1-3 participants)
Personalised nutrition Plans
Stretching, core and mobilisation sessions (suit beginner or injury rehab)
Sessions are conducted in the eastern suburbs of Melbourne (Eltham) in a climate-controlled, boutique training studio.
Tailored and progressive client sessions
Discounted pricing (below standard industry rates)
Holistic health and fitness approach to client results
All fitness levels
All ages
Fit 'n' Fab. For Life is aimed at "normal" people with a desire (or even a medical requirement) to improve fitness levels and become healthier. You may have suffered an injury that has limited your ability to maintain your health/fitness levels. You may suffer from a chronic lifestyle disease (such as hypertension, Type 2 diabetes or obesity) and are faced with an urgent need for action. Or, you may want to increase your muscle strength and change your physical appearance. You may have always wanted to participate in a fitness competition, sporting or charity event and you're looking for the right place to commence preparation.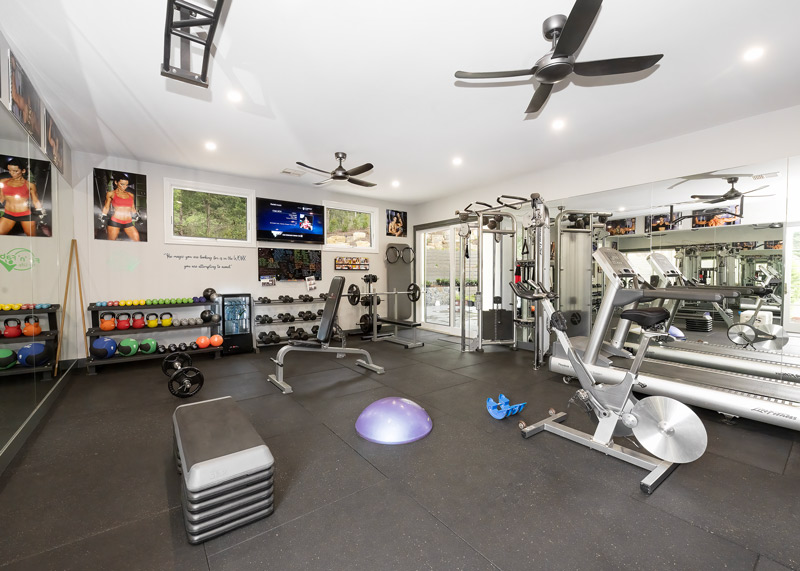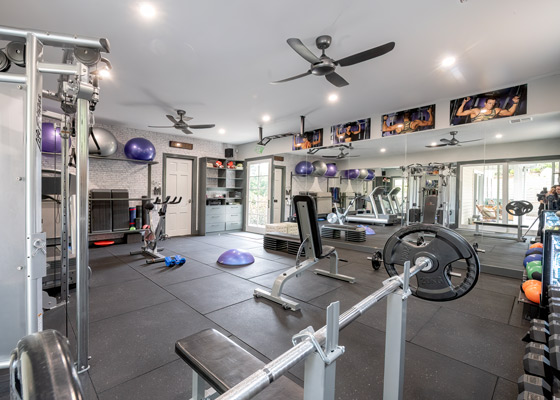 Perhaps you, like me, were not sporty as a child, and do not have the natural inclination to get out there and exercise, but want to feel better and look in the mirror and smile. (To be honest, I loathed every P.E. class and constantly made excuses to avoid attending.) You may have played some sport at school, but have become busy with working and running a household or a family and your attention to yourself has fallen by the wayside.
Whatever your situation, I am here to help you feel better about yourself and gain that incredible feeling of achievement; whilst knowing it's all for a truly worthy cause – you.
I work closely with you, assessing your needs and tailoring exciting exercise plans to specifically reach your individual goals. My service to you goes beyond the allocated session time, as I provide nutritional guidance and other lifestyle directives to ensure maximum results can be achieved at all times.
My specialities include:
Weight loss
Resistance training
Boxing (cardio)
Plyometrics
Injury rehabilitation
Metabolic surge programming (a very effective and efficient way to drop body fat)
I pride myself on taking the time to get to know you, to listen to your concerns and requirements, and continually evaluate your progress as we share your journey together. My greatest satisfaction lies with the achievement of your set goals; and I am genuinely focussed on helping you achieve your results.